988 Suicide and Crisis Lifeline
Do you ever feel mental distress or maybe relentless suicidal thoughts?  Next time these intrusive thoughts consume you, please don't hesitate to call or text 988 which will connect you with a compassionate mental health professional. It's free, confidential and 24/7.  Veterans can press "1" after calling to connect directly to the Veterans Crisis Lifeline or text: 838255. 
Because YOU MATTER & SUICIDE is NOT AN OPTION
HELPING YOURSELF ~ HELPING OTHERS ~ RESOURCES
GETTING OUT OF A BAD SITUATION 
RESOURCES
Get Help!
If you are in immediate danger, please call 9-1-1.

Search www.domesticshelters.org to find domestic violence programs in your area or call the National Domestic Violence Hotline at 1-800-799-7233 (SAFE).
What Should You Do If You're A                  
Sexual Assault Victim in a Rideshare?
If you have been sexually assaulted while using a ride-sharing service, you should report it immediately. Victims of sexual assault sometimes feel traumatized twice—first, by the initial assault, and then, again, by the unfair treatment, they may receive after reporting the assault. Regardless of the circumstances, a sexual assault is never your fault, and you have the right to report it and obtain justice for what your attacker did to you.
You can report your assault in numerous ways, including through the National Sexual Assault Hotline, at 1-800-656-HOPE, and by contacting law enforcement. Uber and Lyft both have strict policies against sexual assault, and they encourage reporting on the websites. Both the Uber and Lyft apps have reporting features and phone numbers for reporting all incidents of sexual assault, harassment, or misconduct.
If you are a victim of a sexual assault while ride-sharing, you have the right to seek justice for your injuries by filing a civil lawsuit against the person who assaulted you and potentially against the rideshare company as well. (re: Cutter Law P.C.)
For more information on this RAPIDLY GROWING ISSUE, please see:
Sexual Assault Safety Guide for Ride-Sharing | Cutter Law P.C.
​​National Dating Abuse Helpline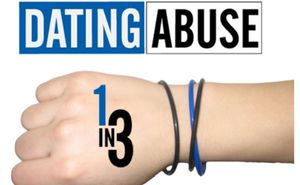 1-866-331-9474
www.loveisrespect.org

Americans Overseas Domestic Violence Crisis Center 
International Toll-Free (24/7)                                                                                                                      
1-866-USWOMEN (879-6636)
www.866uswomen.org

National Child Abuse Hotline/Childhelp 
1-800-4-A-CHILD (1-800-422-4453)
www.childhelp.org

National Sexual Assault Hotline 
1-800-656-4673 (HOPE)
www.rainn.org

National Suicide Prevention Lifeline 
1-800-273-8255 (TALK)
www.suicidepreventionlifeline.org

National Center for Victims of Crime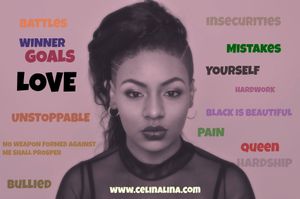 1-202-467-8700
www.victimsofcrime.org

National Human Trafficking Resource Center/Polaris Project 
Call: 1-888-373-7888 | Text: HELP to BeFree (233733)
www.polarisproject.org

National Network for Immigrant and Refugee Rights 
1-510-465-1984
www.nnirr.org

National Coalition for the Homeless 
1-202-737-6444
www.nationalhomeless.org

CHILDREN

Childhelp USA/National Child Abuse Hotline 
1-800-422-4453
www.childhelpusa.org

Children's Defense Fund 
202-628-8787
www.childrensdefense.org

Child Welfare League of America 
202-638-2952
www.cwla.org

National Council on Juvenile and Family Court Judges 
Child Protection and Custody/Resource Center on Domestic Violence
1-800-527-3233
www.ncjfcj.org

Center for Judicial Excellence 
info@centerforjudicialexcellence.org 
www.centerforjudicialexcellence.org

TEENS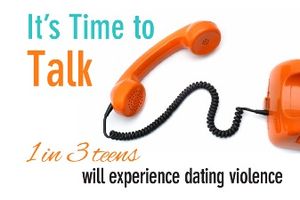 Love is respect 
Hotline: 1-866-331-9474                                                                                                               www.loveisrespect.org                                                                                                                      

Break the Cycle 
202-824-0707
www.breakthecycle.org